Hello Everyone, new to the board. Recently got into growing hot peppers. I started growing them during the summer months, then i found myself wanting some over the winter months. I started to grow some in my basement in 5 gallon buckets with shop lights haha. Well i finally decided to stop messing around, I found out about CLW's grow program researching different lights and that's where it began. I am in the middle of building my hydroponics setup so I don't actually have everything 100% setup yet but I figured i would start my post and update it as I go. Here are some pictures of where I'm at so far.
The Solarstorm, first impressions I have to say the light is solid. I was very impressed with the craftsmanship. I have been running it a bit on some plants in my basement until i finish the hydro setup. I'm very anxious to finish and see what it can really do. Big thanks to George from CLW!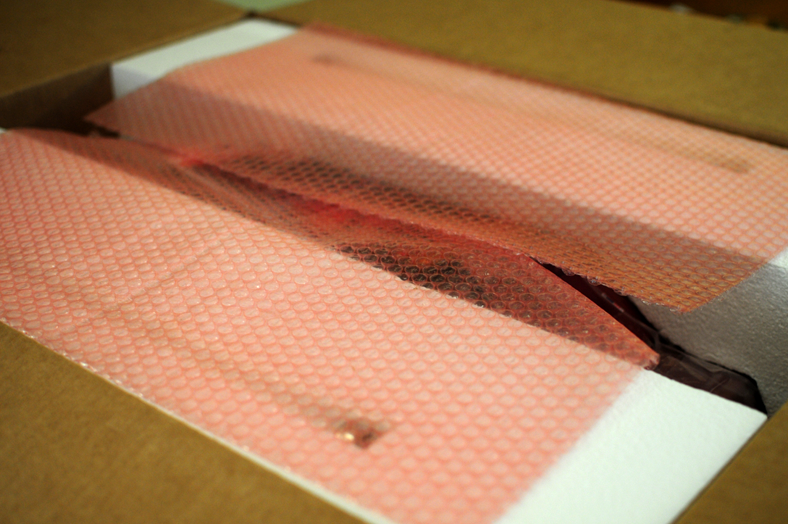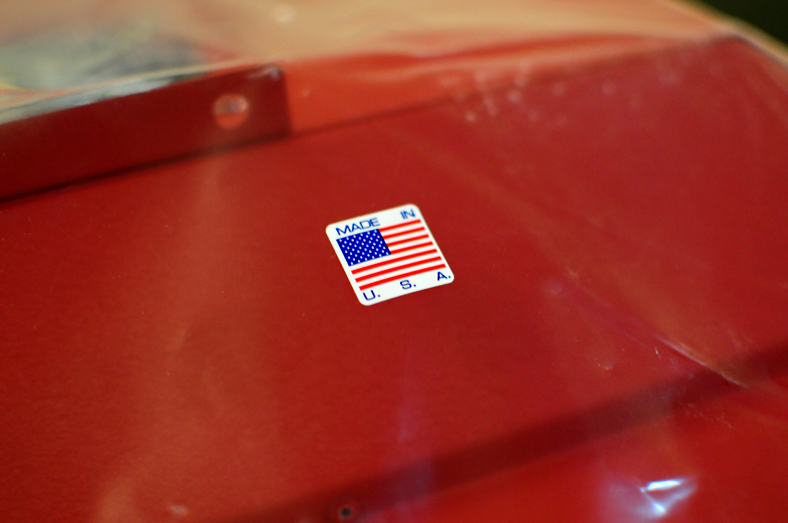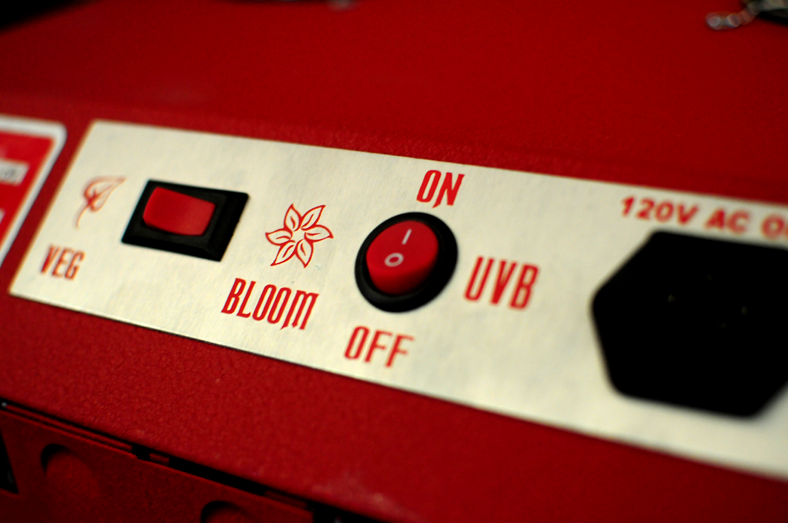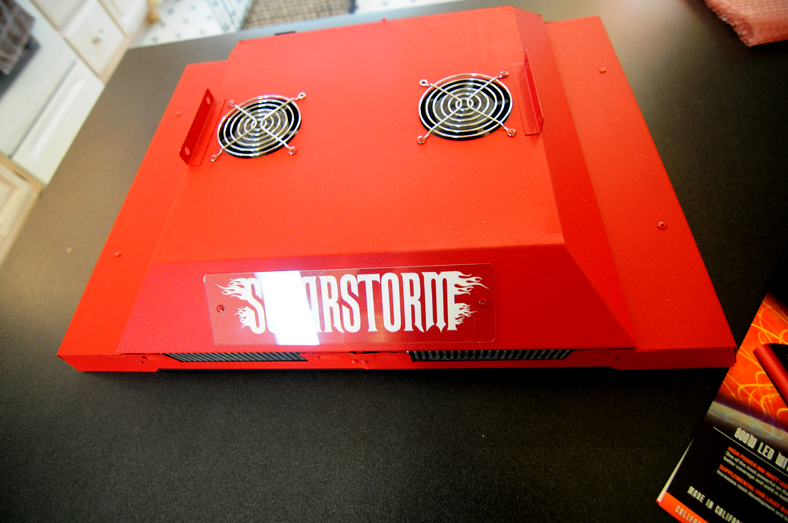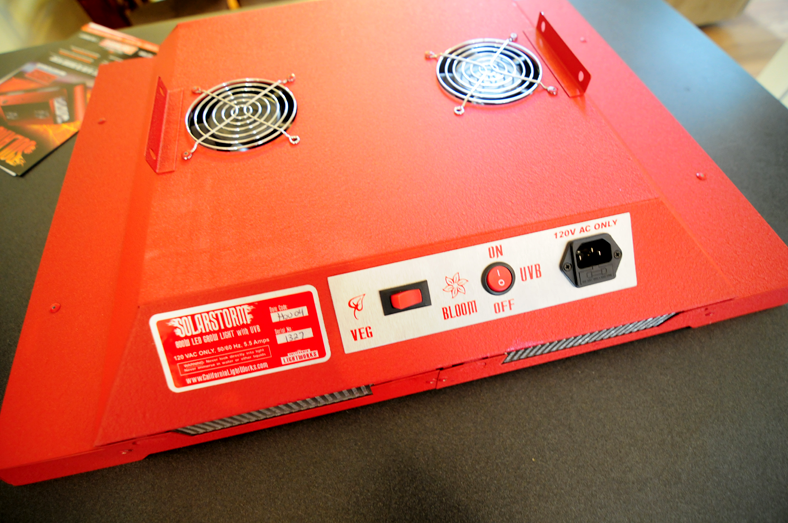 I've blurred out my messy garage haha. This setup is 4x4 as I wanted to get as many plants as i could while staying in the 4x4 area range of the light. It will be a DWC system with a pump pumping in one side and a drain on the other. 5" pots in 6" pvc.